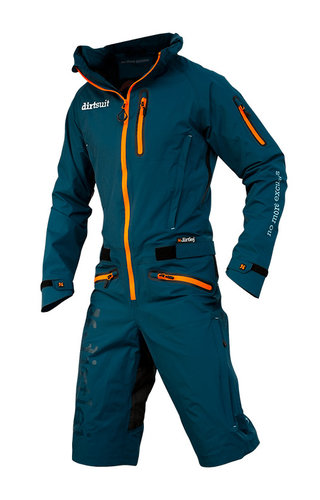 DIRTLEJ DIRTSUIT PRO EDITION BLUE ORANGE
The dirtsuit pro edition is the improved version of the dirtsuit classic edition. With its better membrane and additional air inlets at the legs is the dirtsuit pro edition the perfect buddy for dirty days.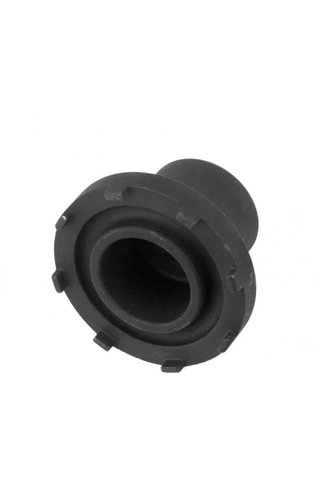 BOSCH SPIDER TOOL ACTIVE/PERFORMANCE CX
BOSCH Lock ring tool for mounting the lock ring - eBike Systems compatible with Active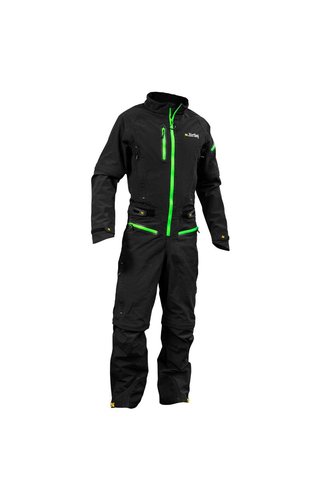 DIRTLEJ DIRTSUIT SFD EDITION
The dirtsuit sfd edition is perfect for muddy, rainy days and the biggest mud fight in the bikepark & on the trail. Removable legs and arms allow real flexibility.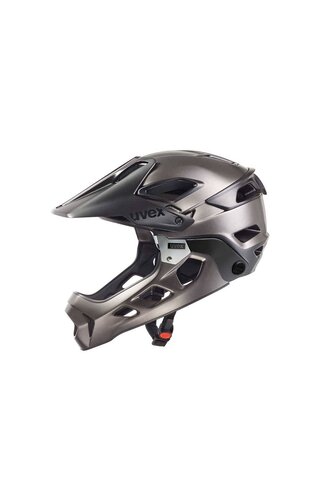 UVEX JAKKYL HDE HELMET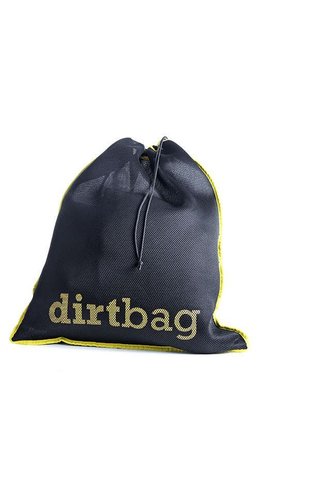 DIRTLEJ DIRTBAG
A successful bike tour / trip ends with dirt, dirt on the bike and on the clothing. To avoid the dirty clothes in the car or in the bag, the dirtbag is used. Breathable but also impervious to dirt it offers a perfect solution.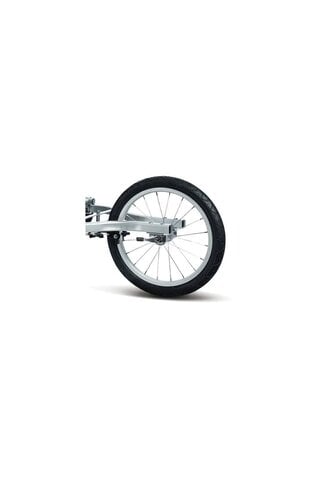 BURLEY SOLO JOGGER KIT
The perfect way to get more out of your Burley Solo, the Jogger Kit converts a trailer to a jogger. This kit makes it easy for families to keep fit on the run.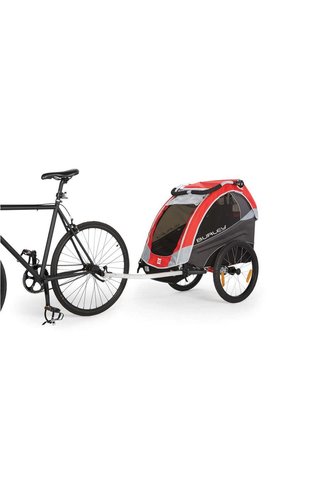 BURLEY SOLO TRAILER
Burley's top-of-the-line single kid bike trailer is loaded with premium features to maximise comfort, performance and safety. The Solo features bowed-out sides for extra shoulder room, adjustable suspension, Spring Integrated Technology (S.I.T.) seating t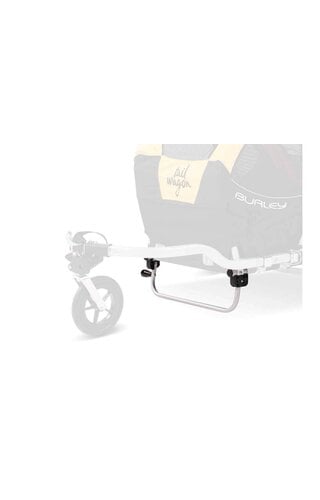 BURLEY TAIL WAGON KICKSTAND
Kickstand for Burley Tail Wagon / Rover trailer.The kickstand helps stabilise your pet trailer for loading and unloading your furry friends.
Magura Bosch Active/Performance Frame Battery Cover
Provides protection from cold, dirt, rain and the impact of stones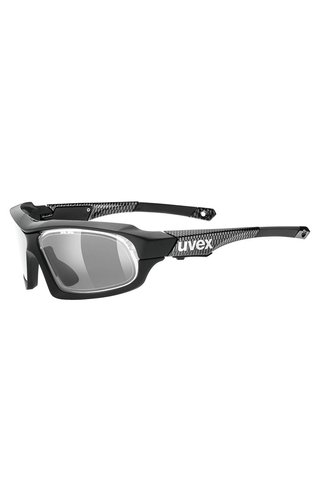 UVEX VARIOTRONIC FF GLASSES