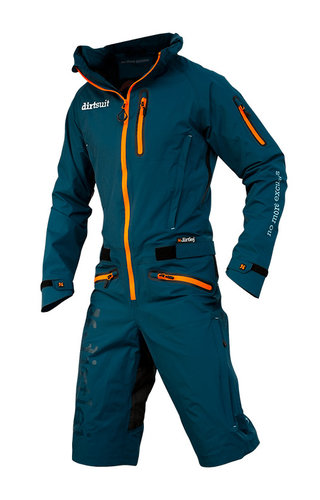 DIRTLEJ DIRTSUIT PRO EDITION BLUE ORANGE
The dirtsuit pro edition is the improved version of the dirtsuit classic edition. With its better membrane and additional air inlets at the legs is the dirtsuit pro edition the perfect buddy for dirty days.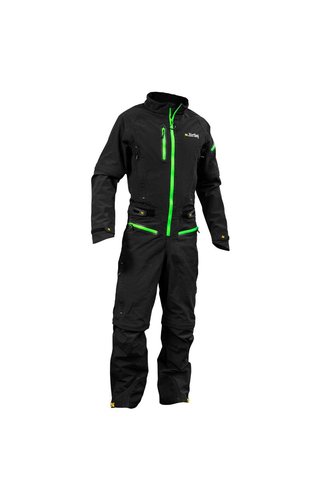 DIRTLEJ DIRTSUIT SFD EDITION
The dirtsuit sfd edition is perfect for muddy, rainy days and the biggest mud fight in the bikepark & on the trail. Removable legs and arms allow real flexibility.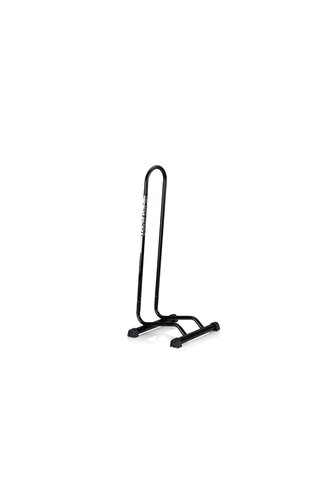 XLC BIKE DISPLAY FAT STAND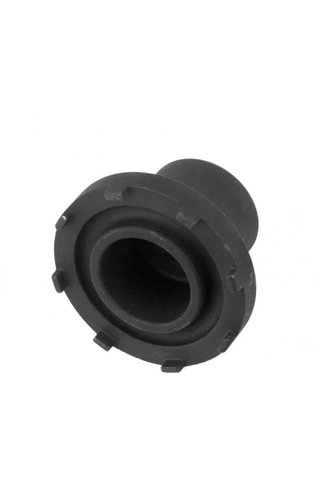 BOSCH SPIDER TOOL ACTIVE/PERFORMANCE CX
BOSCH Lock ring tool for mounting the lock ring - eBike Systems compatible with Active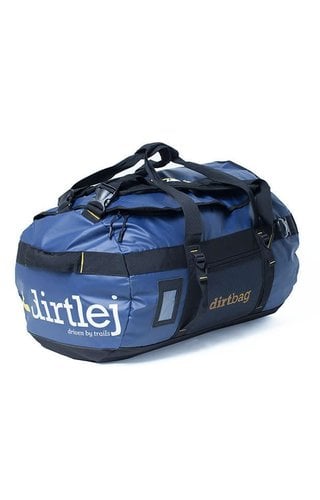 DIRTLEJ DIRTBAG BLUE
Dirtlej Dirtbag an extremely robust and reliable travel companion for the next expedition. With multiple handy possibilities to pack your stuff.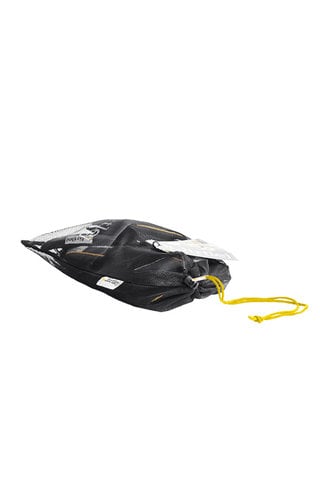 DIRTLEJ BIKE PROTECTION EXTENDED PACKAGE
The care-taker of your beloved bikes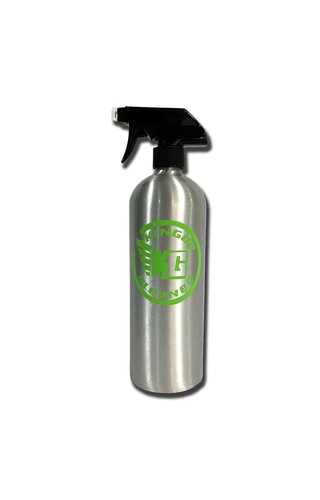 KINGUD CLEANER BOTTLE FOR LIFE
This 1ltr spun aluminium bottle, with its excellent ergonomics looks stunning with it's hand applied livery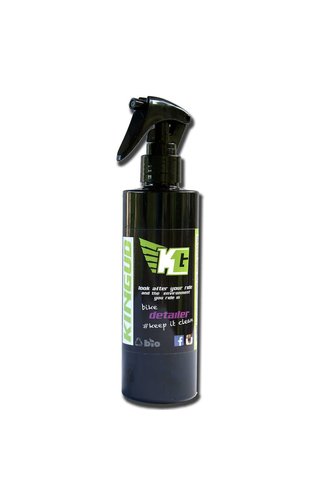 KINGUD BIKE DETAILER POLISH
Is great for bodywork, chrome, motorcycle screens and car windscreens – safe to use on all surfaces and smells great.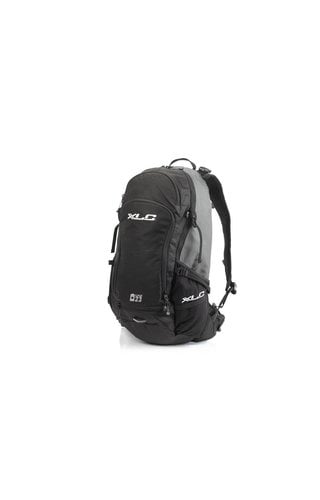 XLC EBIKE RUCKSACK 20L BATTER HOLDER
EBIKE RUCKSACK CARRY YOUR BATTERY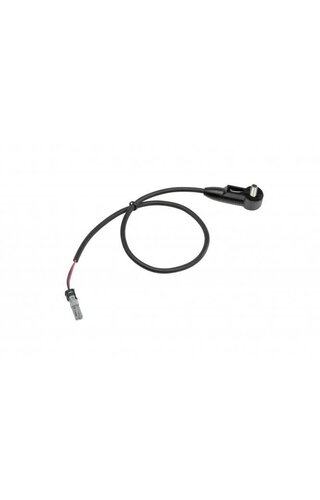 BOSCH SPEED SENSOR 415MM