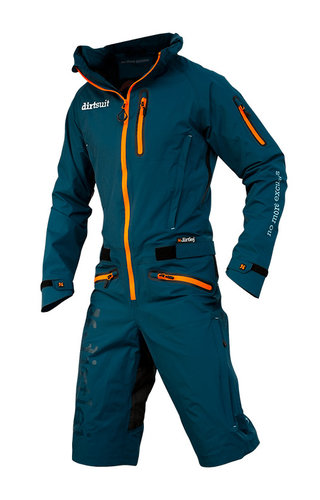 DIRTLEJ DIRTSUIT PRO EDITION BLUE ORANGE
The dirtsuit pro edition is the improved version of the dirtsuit classic edition. With its better membrane and additional air inlets at the legs is the dirtsuit pro edition the perfect buddy for dirty days.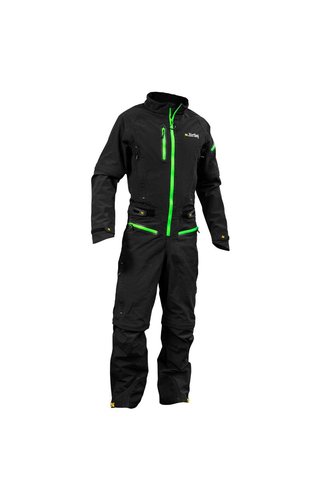 DIRTLEJ DIRTSUIT SFD EDITION
The dirtsuit sfd edition is perfect for muddy, rainy days and the biggest mud fight in the bikepark & on the trail. Removable legs and arms allow real flexibility.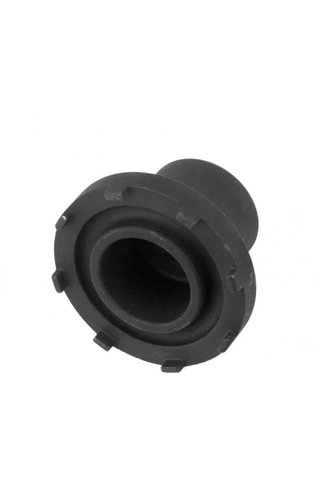 BOSCH SPIDER TOOL ACTIVE/PERFORMANCE CX
BOSCH Lock ring tool for mounting the lock ring - eBike Systems compatible with Active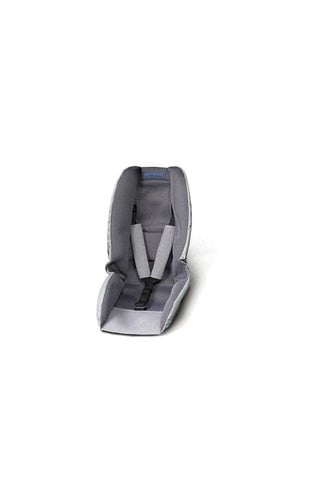 BURLEY BABY SNUGGLER
Soft and Snuggly. The Burley Baby Snugglerâ"¢ keeps your littlest traveler secure when jogging or strolling. Recommended for children 3-12 months of age.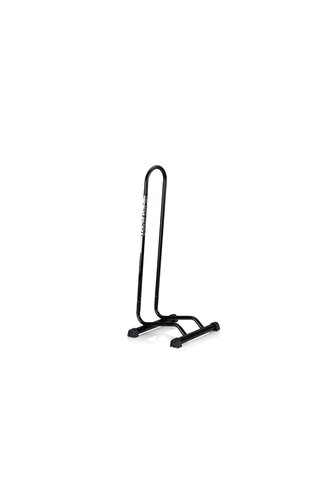 XLC BIKE DISPLAY FAT STAND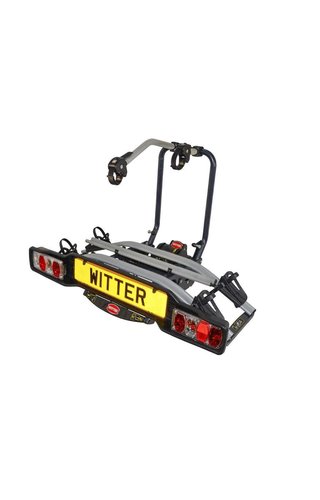 WITTER TOWBALL MOUNTED 2 EBIKE CYCLE CARRIER
ZXE502 Innovative Towball Mounted Tilting 2 eBike Cycle Carrier is supper strong and so easy to use and as well as being very portable and light.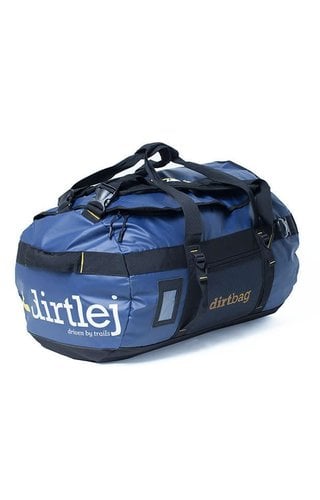 DIRTLEJ DIRTBAG BLUE
Dirtlej Dirtbag an extremely robust and reliable travel companion for the next expedition. With multiple handy possibilities to pack your stuff.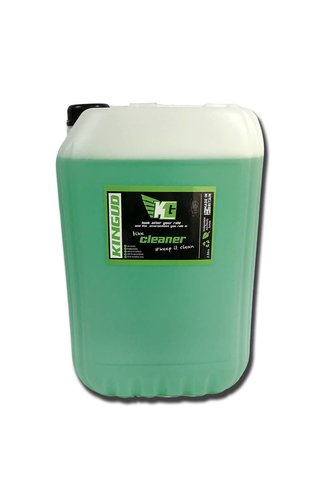 KINGUD BIKE CLEANER 25 LTRS
Kingud biodegradable bike cleaner is an eco friendly water based product that can be used on every component of your bike – even brakes and carbon composites.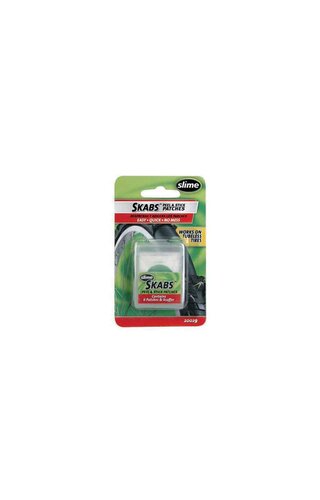 SLIME SKAB REPAIR PATCHES
Slime Skab repair patches are a self adhesive puncture patch, ideal for any cyclist who wants to carry the minimum amount of tools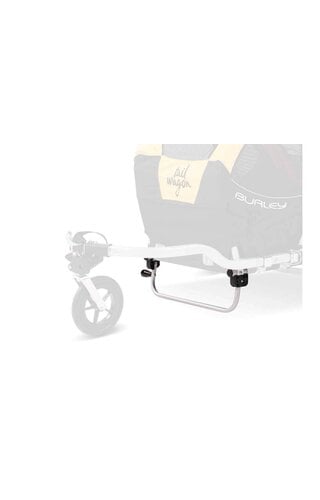 BURLEY TAIL WAGON KICKSTAND
Kickstand for Burley Tail Wagon / Rover trailer.The kickstand helps stabilise your pet trailer for loading and unloading your furry friends.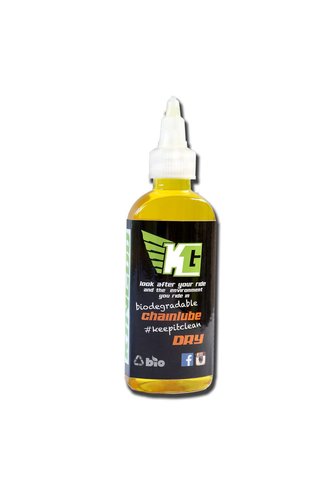 KINGUD CHAINLUBE DRY
An eco friendly, 100% biodegradable plant based oil that is ideally suited for all types of cycling