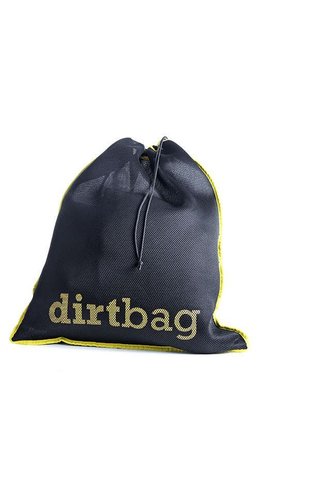 DIRTLEJ DIRTBAG
A successful bike tour / trip ends with dirt, dirt on the bike and on the clothing. To avoid the dirty clothes in the car or in the bag, the dirtbag is used. Breathable but also impervious to dirt it offers a perfect solution.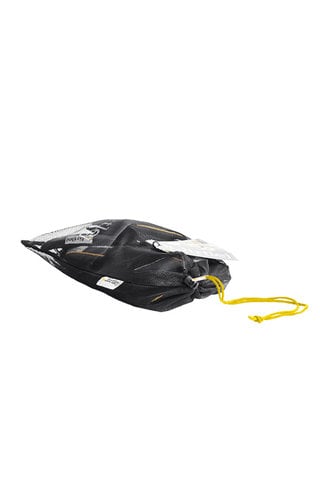 DIRTLEJ BIKE PROTECTION EXTENDED PACKAGE
The care-taker of your beloved bikes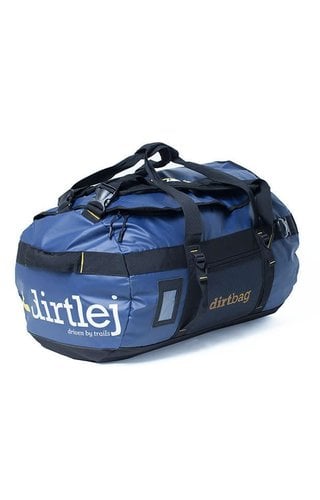 DIRTLEJ DIRTBAG BLUE
Dirtlej Dirtbag an extremely robust and reliable travel companion for the next expedition. With multiple handy possibilities to pack your stuff.