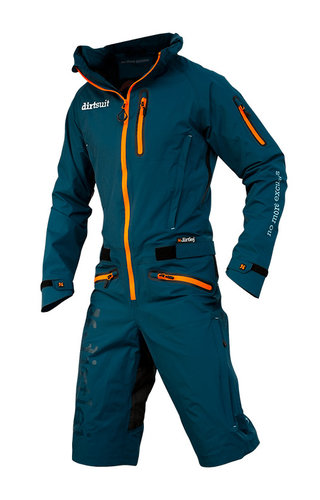 DIRTLEJ DIRTSUIT PRO EDITION BLUE ORANGE
The dirtsuit pro edition is the improved version of the dirtsuit classic edition. With its better membrane and additional air inlets at the legs is the dirtsuit pro edition the perfect buddy for dirty days.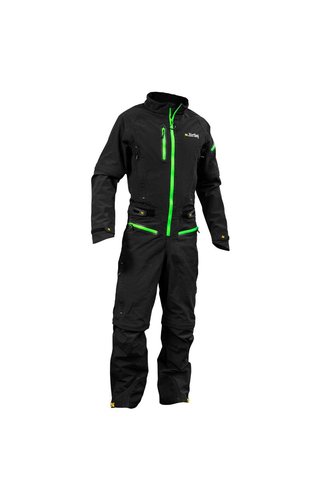 DIRTLEJ DIRTSUIT SFD EDITION
The dirtsuit sfd edition is perfect for muddy, rainy days and the biggest mud fight in the bikepark & on the trail. Removable legs and arms allow real flexibility.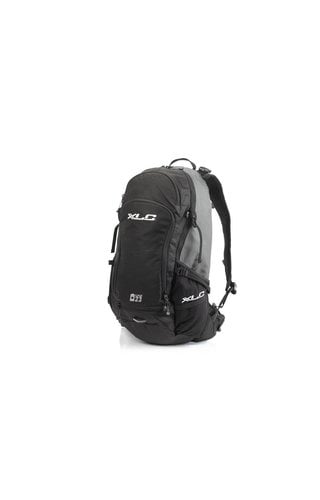 XLC EBIKE RUCKSACK 20L BATTER HOLDER
EBIKE RUCKSACK CARRY YOUR BATTERY