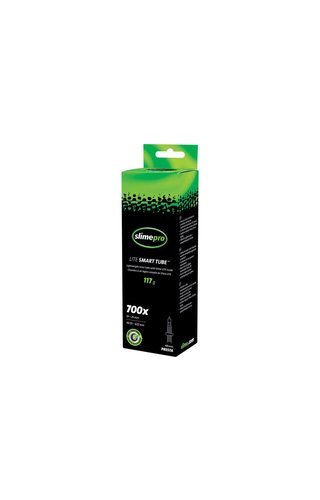 SLIME LITE 700x19-25MM SMART TUBE SELF HEALING INNER TUBE
Slime Lite Smart Tube is a lightweight butyl inner tube, that comes pre-filled with Slime lite tube sealant.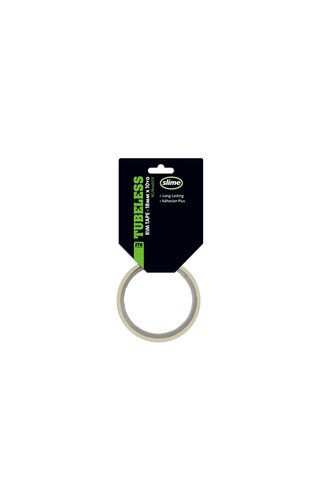 SLIME TUBELESS TAPE 9M 18MM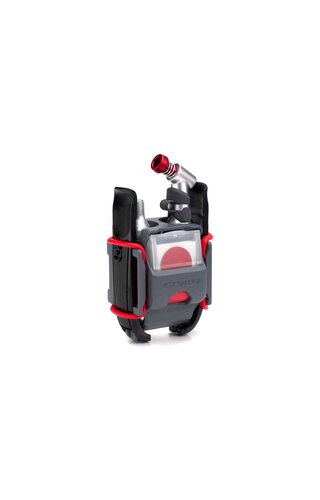 JETVALVE SMART SYSTEM REPAIR POD
The Jetvalve smart system repair pod contains everything you need to repair a puncture and reinflate your tyre in one handy compact kit.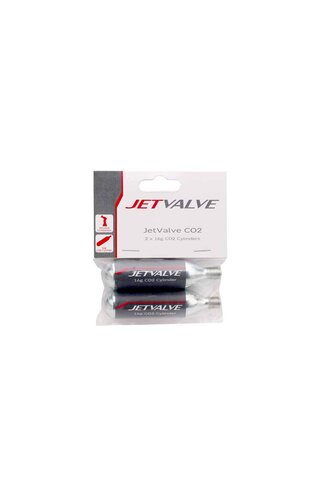 JETVALVE (16G) CO2 REFILL CYLINDERS
Jetvalve (16g) threaded co2 refill cylinders pack of two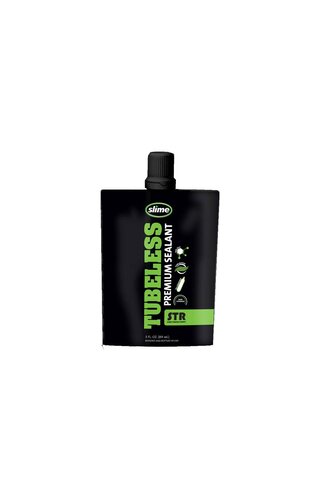 SLIME PRO SEALANT 3OZ BOTTLE
After extensively testing competitor products and identifying key customer needs, Slime gathered a team of racing professionals to help create Slime Pro Tubeless Sealant, an advanced formula that outperforms the competition.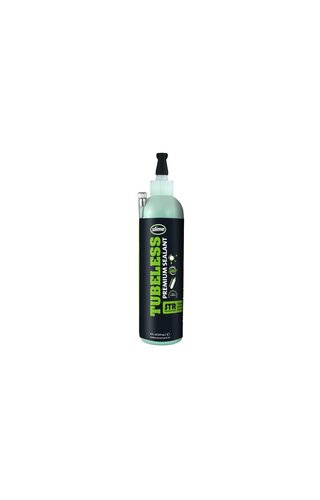 SLIME PRO SEALANT 8OZ BOTTLE
Slime Tubeless Ready (STR) Premium Sealant is everything you could want in a bike tyre sealant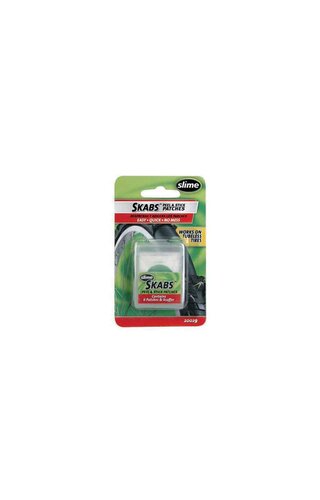 SLIME SKAB REPAIR PATCHES
Slime Skab repair patches are a self adhesive puncture patch, ideal for any cyclist who wants to carry the minimum amount of tools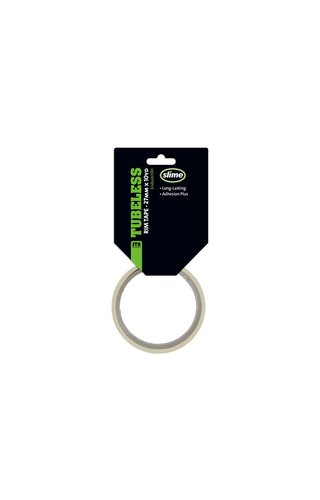 SLIME TUBELESS TAPE 9M 27MM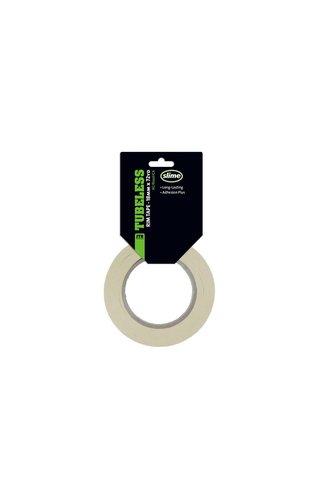 SLIME TUBELESS TAPE 55M 18MM