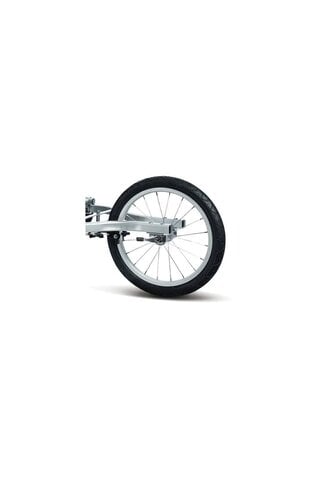 BURLEY SOLO JOGGER KIT
The perfect way to get more out of your Burley Solo, the Jogger Kit converts a trailer to a jogger. This kit makes it easy for families to keep fit on the run.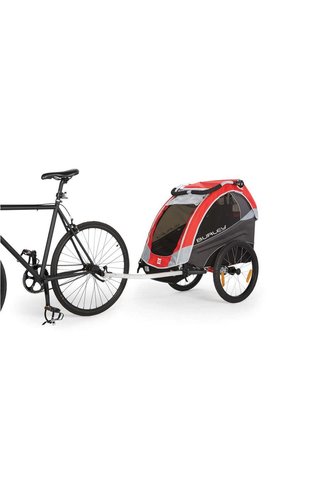 BURLEY SOLO TRAILER
Burley's top-of-the-line single kid bike trailer is loaded with premium features to maximise comfort, performance and safety. The Solo features bowed-out sides for extra shoulder room, adjustable suspension, Spring Integrated Technology (S.I.T.) seating t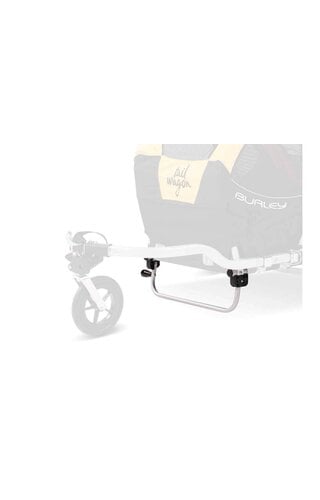 BURLEY TAIL WAGON KICKSTAND
Kickstand for Burley Tail Wagon / Rover trailer.The kickstand helps stabilise your pet trailer for loading and unloading your furry friends.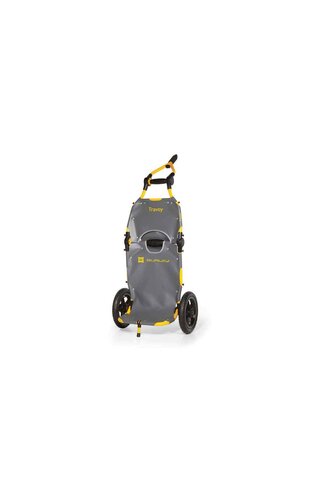 BURLEY TRAVOY
The Burley Travoy trailer system makes carrying cargo by bike more convenient than ever before.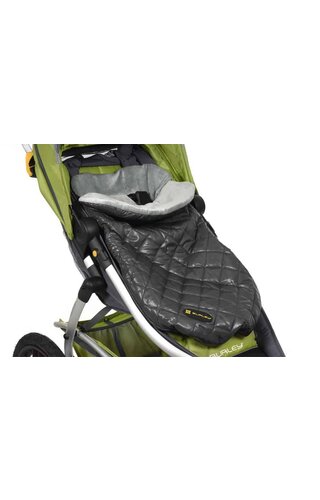 BURLEY FOOTMUFF / BUNTING BAG
The Bunting Bag / Footmuff keeps your little one warm so your routine doesn't change when the weather does. Fits all Burley trailers and strollers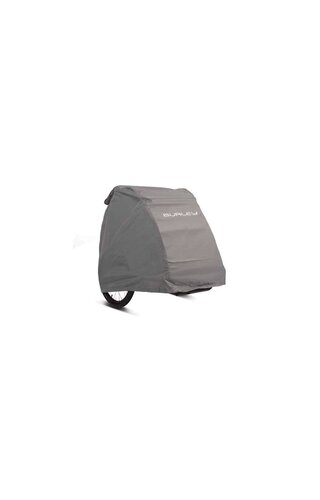 BURLEY TRAILER STORAGE COVER
If you need to keep your trailer outside for any length of time, this water-resistant storage cover will help protect your Burley Trailer!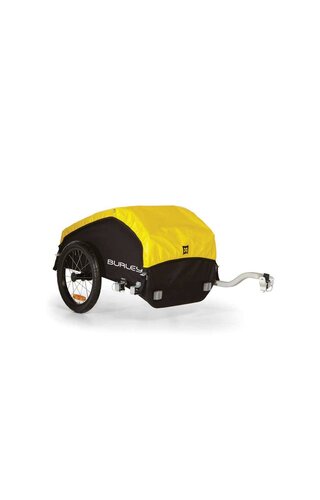 BURLEY NOMAD TRAILER
Built specifically for touring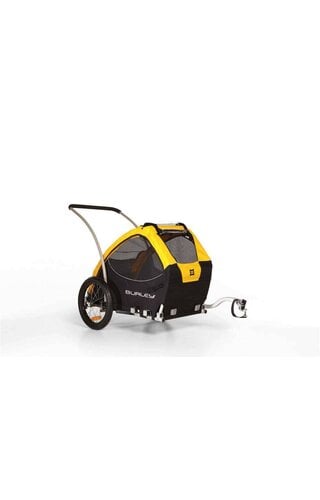 BURLEY TAIL WAGON
The Burley Tail Wagon dog bike trailer is the perfect way to include furry family members in your outdoor adventures.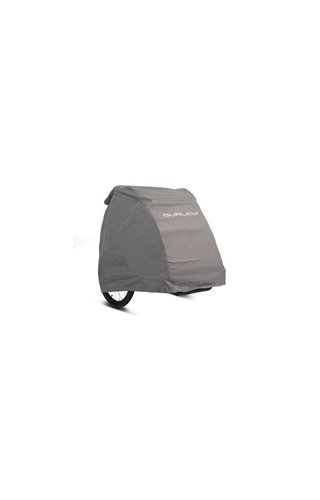 BURLEY TRAVOY LOWER MARKET BAG
Go shopping in style with the Lower Market Bag for the Burley Travoy. Market bags are perfect for shopping or weekend excursions.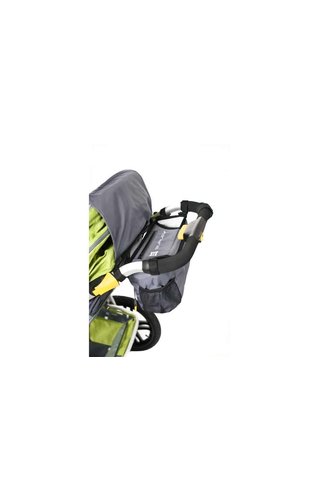 BURLEY SOLSTICE HANDLEBAR CONSOLE
Keep the necessities in easy reach and organised with the Solstice Handlebar Console for the Burley Solstice Stroller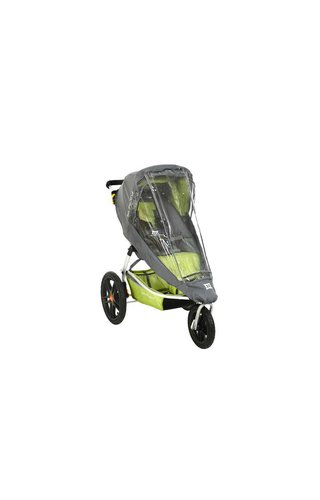 BURLEY SOLSTICE WEATHER SHIELD
Keep your little one sheltered from the elements while out jogging or strolling. Fits the Burley Solstice Stroller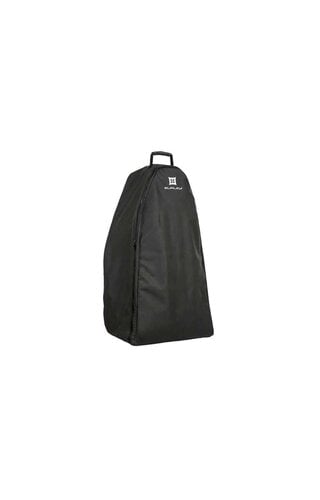 BURLEY SOLSTICE ROLLING TRAVEL CASE
Take your Burley Solstice Stroller anywhere with this rolling travel case.