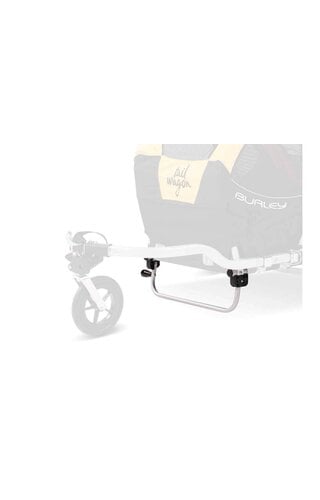 BURLEY TAIL WAGON KICKSTAND
Kickstand for Burley Tail Wagon / Rover trailer.The kickstand helps stabilise your pet trailer for loading and unloading your furry friends.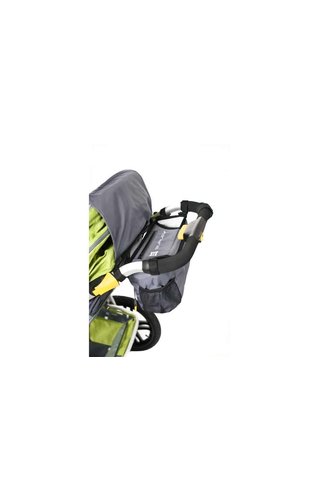 BURLEY SOLSTICE HANDLEBAR CONSOLE
Keep the necessities in easy reach and organised with the Solstice Handlebar Console for the Burley Solstice Stroller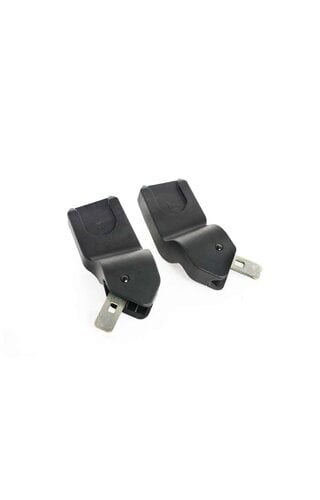 BURLEY SOLSTICE CAR SEAT ADAPTER
Get out and explore with your new arrival with this car seat adapter for the Burley Solstice Stroller. Fits most major car seat brands.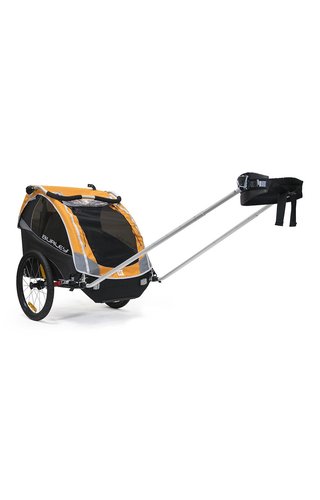 BURLEY WALKING & HIKING KIT
The Walking & Hiking Kit includes an adjustable padded mesh waistband and two telescoping aluminium poles to make it easy to walk or hike with your Burley.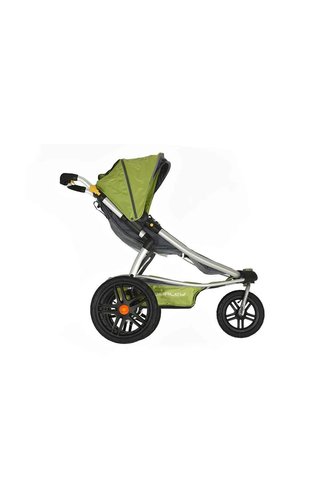 BURLEY SOLSTICE STROLLER GREEN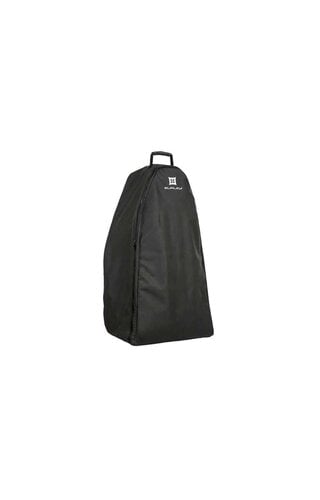 BURLEY SOLSTICE ROLLING TRAVEL CASE
Take your Burley Solstice Stroller anywhere with this rolling travel case.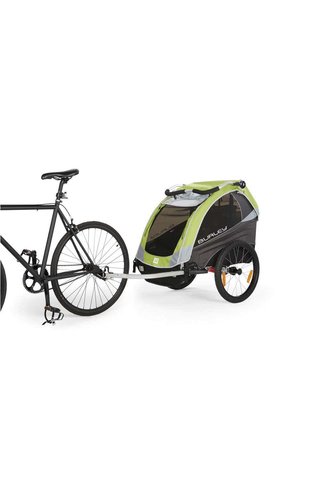 BURLEY D'LITE TRAILER
Burley's top-of-the-line bike trailer for kids is loaded with premium features to maximise comfort, performance and safety. The D'Lite has seating for one or two children and all-kit compatibility for optional conversions from a bike trailer to a jogger.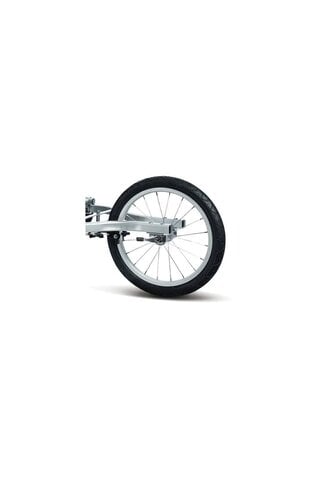 BURLEY SOLO JOGGER KIT
The perfect way to get more out of your Burley Solo, the Jogger Kit converts a trailer to a jogger. This kit makes it easy for families to keep fit on the run.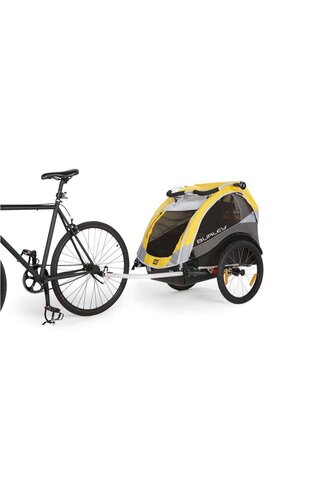 BURLEY CUB TRAILER YELLOW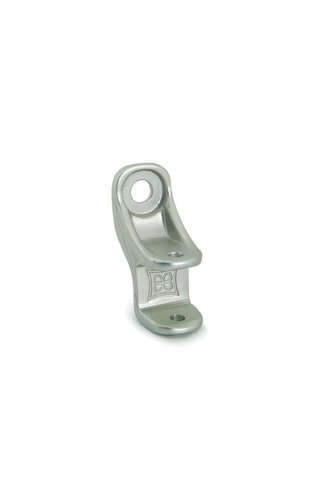 BURLEY STANDARD FORGE HITCH
The Standard Forge Hitch provides the critical connection from your Burley Trailer to your bicycle. The hitch installs easily on the rear skewer of your bike, and then stays attached so the Burley can be connected at any time. If you'd like to swap the Bu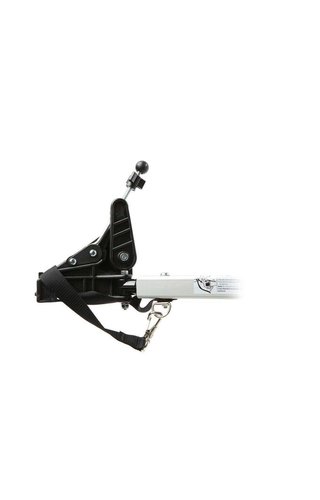 BURLEY CLASSIC HITCH
Burley's patented pivoting classic hitch designed for easy attachment to most traditional bikes.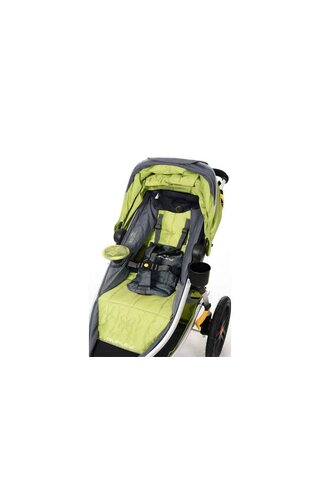 BURLEY SOLSTICE BOWL & CUP HOLDER
Keep your little one's favourite treats and drinks at hand with this cup holder and snack bowl set for the Burley Solstice Stroller