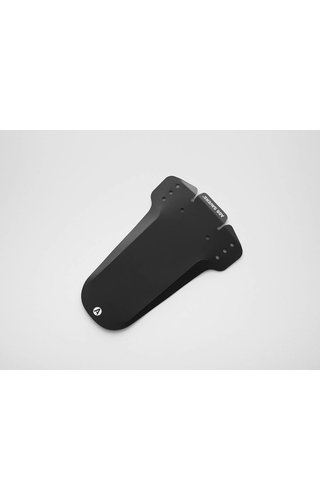 ASS SAVERS MUDDER MTB FRONT MUDGUARD
Ass Savers MUDDER front mudguard is to keep your eyes muck-free as you go full speed down that dirtbag of a trail that you love so much.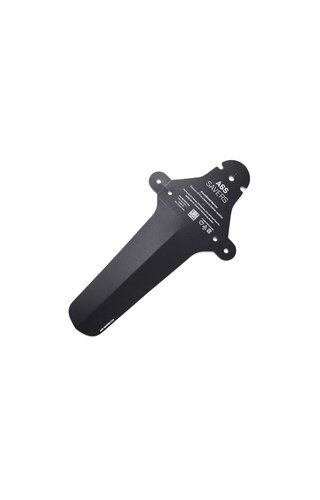 ASS SAVERS BROOKSHEILD NARROW MUDGUARD
Ass Saver Original is the 3rd generation foldable mudguard. New and much improved ASO-3 is compatible with almost every standard rail saddle.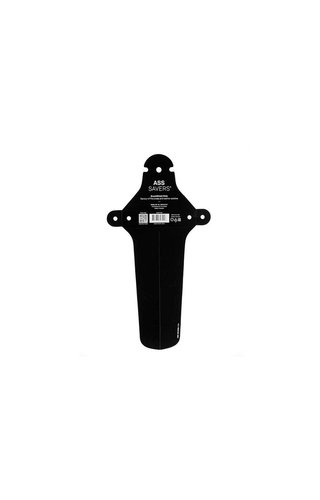 ASS SAVERS BROOKSHEILD MUDGUARD BLACK WIDE
Meet the Ass Savers BrookShield