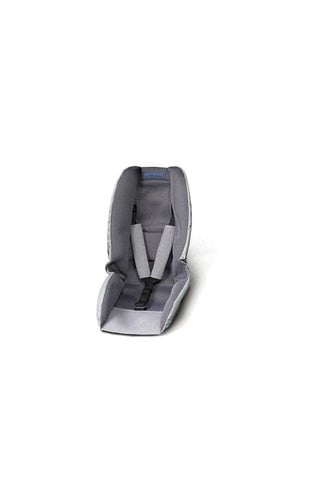 BURLEY BABY SNUGGLER
Soft and Snuggly. The Burley Baby Snugglerâ"¢ keeps your littlest traveler secure when jogging or strolling. Recommended for children 3-12 months of age.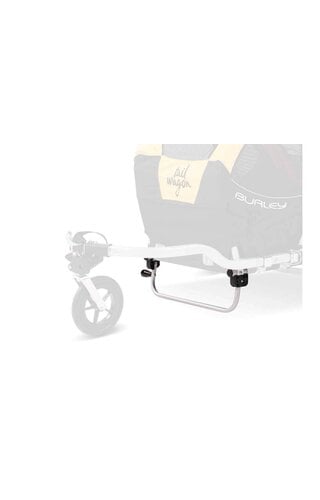 BURLEY TAIL WAGON KICKSTAND
Kickstand for Burley Tail Wagon / Rover trailer.The kickstand helps stabilise your pet trailer for loading and unloading your furry friends.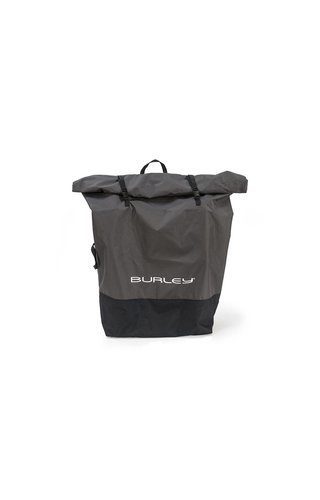 BURLEY TRAILER STORAGE BAG
The Trailer Storage Bag is how we store our equipment with peace of mind. Every trailer folds flat for storage, and fits with ease. The bag is made from the same 600D polyester as our child trailers, so you know it will keep your trailer clean and safe. T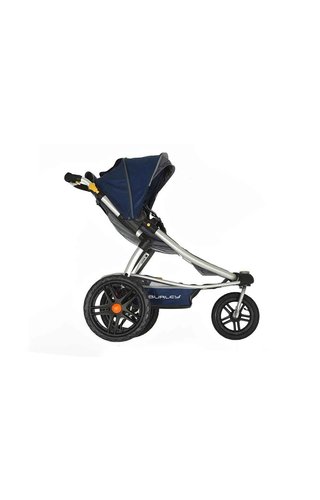 BURLEY SOLSTICE STROLLER BLUE
The award-winning Burley Solstice Stroller is the perfect blend of style and function. It folds easily with one hand and many functions for ease of use.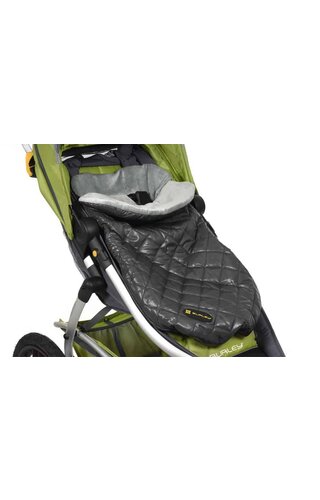 BURLEY FOOTMUFF / BUNTING BAG
The Bunting Bag / Footmuff keeps your little one warm so your routine doesn't change when the weather does. Fits all Burley trailers and strollers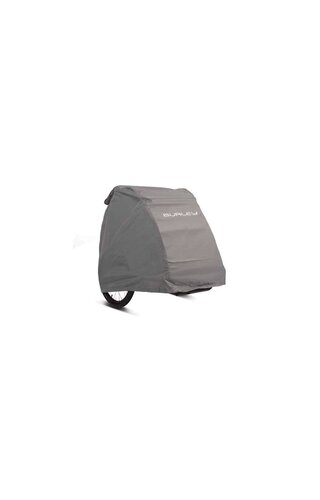 BURLEY TRAILER STORAGE COVER
If you need to keep your trailer outside for any length of time, this water-resistant storage cover will help protect your Burley Trailer!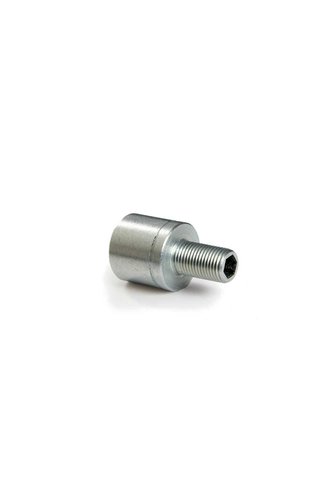 BURLEY HITCH ADAPTER QR
This Burley alt adapter spaces out the standard hitch allowing bike frames with hooded/tight rear dropouts to have hitch clearance.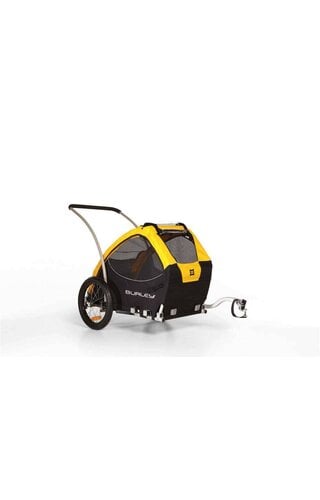 BURLEY TAIL WAGON
The Burley Tail Wagon dog bike trailer is the perfect way to include furry family members in your outdoor adventures.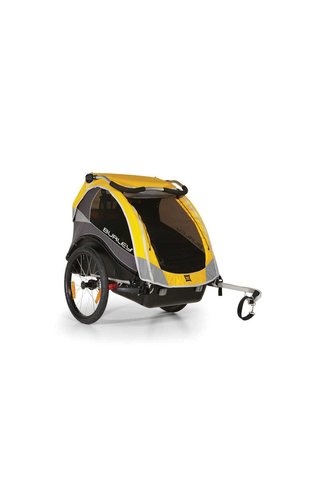 BURLEY CUB TRAILER RENTAL YELLOW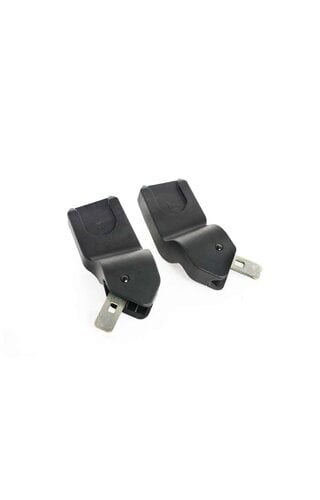 BURLEY SOLSTICE CAR SEAT ADAPTER
Get out and explore with your new arrival with this car seat adapter for the Burley Solstice Stroller. Fits most major car seat brands.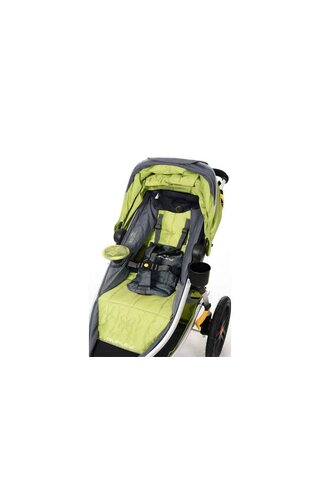 BURLEY SOLSTICE BOWL & CUP HOLDER
Keep your little one's favourite treats and drinks at hand with this cup holder and snack bowl set for the Burley Solstice Stroller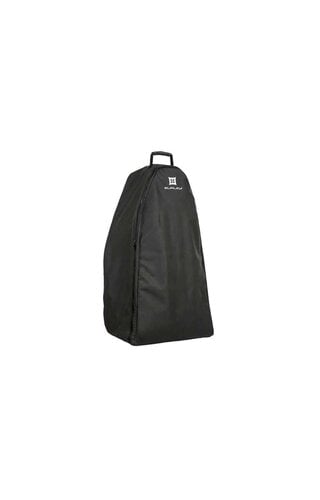 BURLEY SOLSTICE ROLLING TRAVEL CASE
Take your Burley Solstice Stroller anywhere with this rolling travel case.