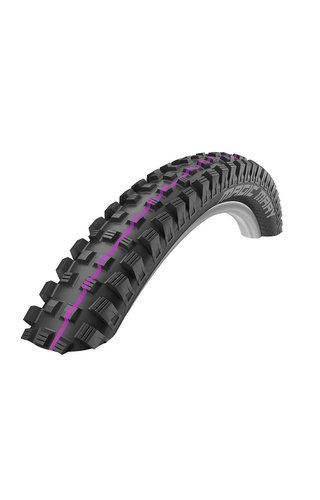 SCHWALBE MAGIC MARY ADX 27.5 x 2.6 U-SF DH
Schwalbe Magic Mary Vertstar is a tyre favoured by professional Downhill and Enduro riders.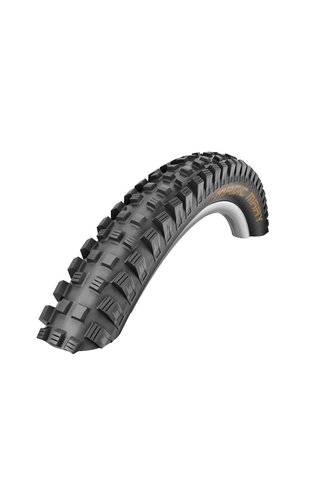 SCHWALLBE MAGIC MARY B-PRK 27.5X2.35 ADX
Schwalbe Magic Mary construction is based on a stable motorcycle carcass making the tyre highly robust. The dual compound is grippy and durable.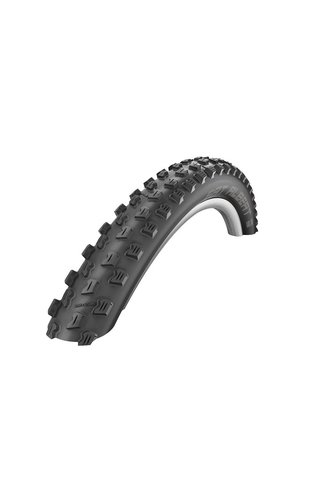 SCHWALLBE FAT ALBERT REAR TL EZ F 27.5 x 2.35
Schwalbe Fat Albert rear tyres offer large volume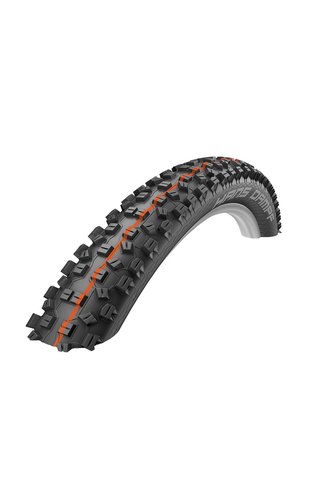 SCHWALLBE HANS DAMPF ADX 27.5X2.35 SF TL
Everything has been tuned for control and maximum riding fun. The tread functions with absolute poise and is well behaved in every situation like difficult terrain on singletrack.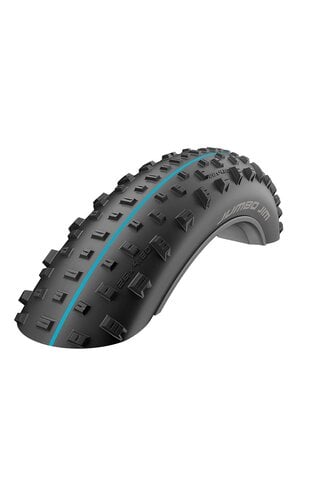 SCHWALBE JUMBO JIM ADX 26 x 4.00 SPGR
Schwalbe Jumbo Jim is lighter than you think. In the conventional width of 4 inches (100 mm)