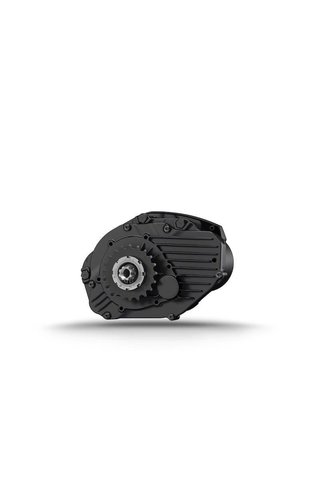 BOSCH Performance CX Drive Unit 25 km/h
OEM Replacement for Bosch performance CX drive unit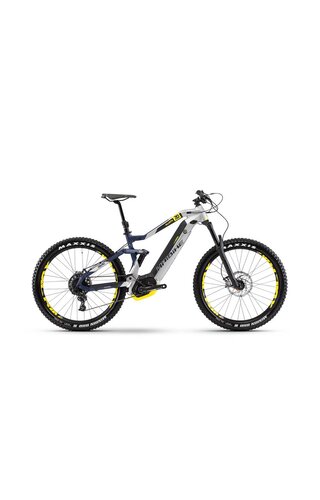 HAIBIKE XDURO ALLMTN 7.0
The Xduro AllMtn 7.0, 150 mm travel, plus tyres and aggressive geometry, the AllMtn can help you climb the most demanding trails, flow singletrack and still shred the downhills with confidence.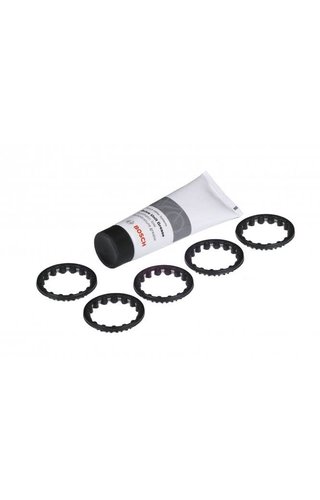 Bosch Bearing Protection Ring Service Kit
Bosch bearing protection ring is to protect the bearing on the Performance and CX drive unit from debris and water ingress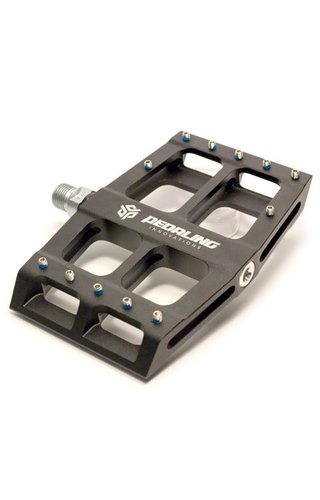 PEDALING INNOVATIONS CATALYST PEDAL V3
Catalyst Pedal is the worlds best performing pedal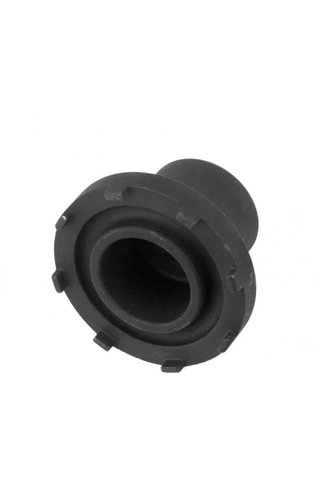 BOSCH SPIDER TOOL ACTIVE/PERFORMANCE CX
BOSCH Lock ring tool for mounting the lock ring - eBike Systems compatible with Active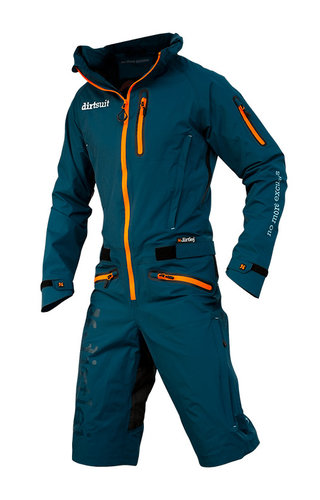 DIRTLEJ DIRTSUIT PRO EDITION BLUE ORANGE
The dirtsuit pro edition is the improved version of the dirtsuit classic edition. With its better membrane and additional air inlets at the legs is the dirtsuit pro edition the perfect buddy for dirty days.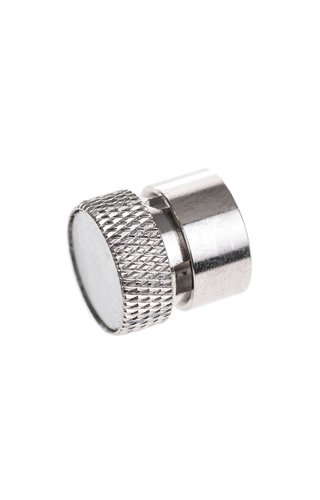 HAIBIKE YAMAHA SPEED SENSOR MAGNET
Speed sensor magnet for use with Yamaha models from 2015 onwards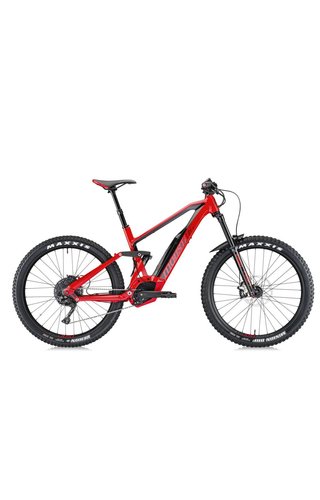 MOUSTACHE SAMEDI 27 RACE 6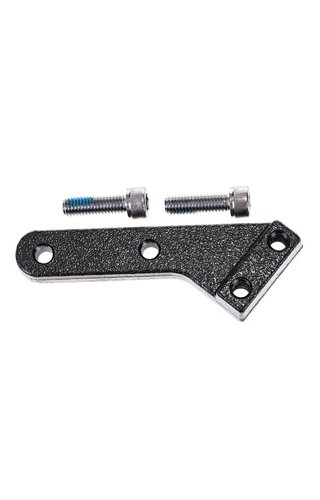 HAIBIKE HARDTAIL KICKSTAND PLATE MOUNT
Haibike Xduro / Sduro Kickstand mount plate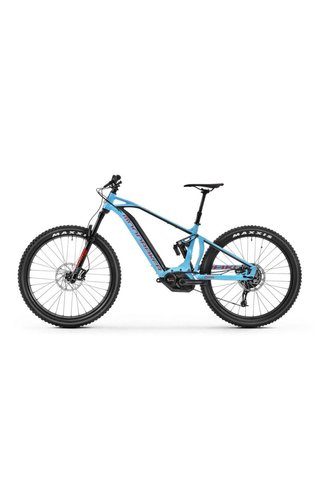 MONDRAKER E-CRAFTY R+
The e-Crafty R+ runs a RockShox Yari RC Solo Air 150mm fork and the New RockShox Superdeluxe R Debonair Trunnion mounted rear shock. Onoff Pija internally routed remote operated seat post is great addition for versatile all mountain riding.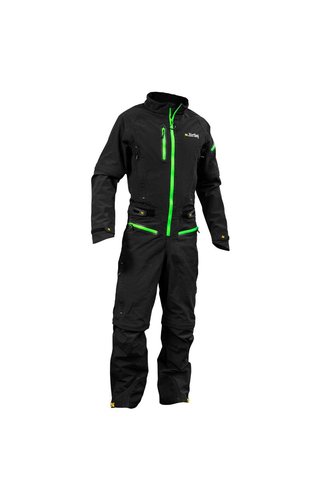 DIRTLEJ DIRTSUIT SFD EDITION
The dirtsuit sfd edition is perfect for muddy, rainy days and the biggest mud fight in the bikepark & on the trail. Removable legs and arms allow real flexibility.