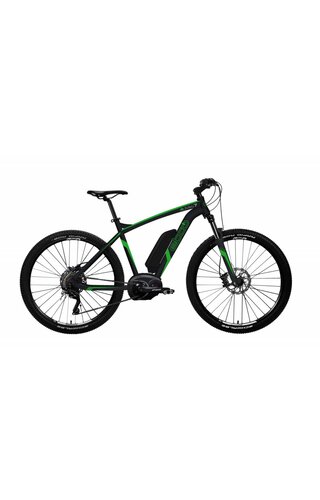 EBCO MOUNTAIN MH-7
Designed for the adventures of off road riding the MH.7 is equipped with Bosch`s Performance Engine, coupled to a 400wh (Range up to 75 miles) frame fitting battery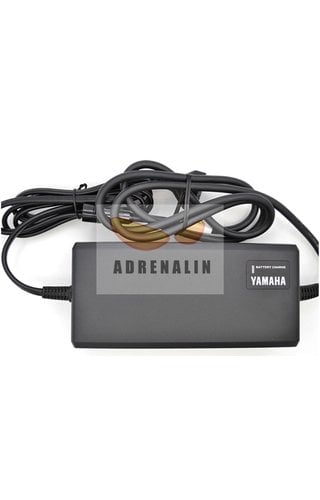 HAIBIKE YAMHA BATTERY CHARGER
Haibike OEM Yamaha SDURO battery charger is compatible with all models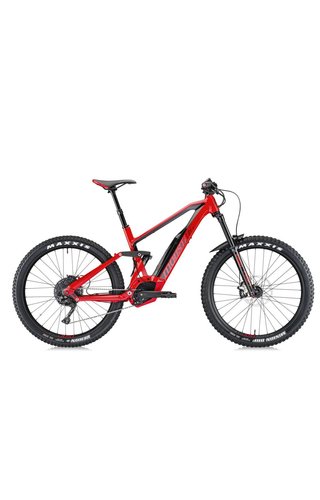 MOUSTACHE SAMEDI 27 RACE 6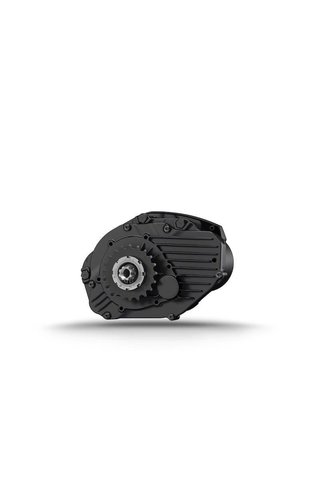 BOSCH Performance CX Drive Unit 25 km/h
OEM Replacement for Bosch performance CX drive unit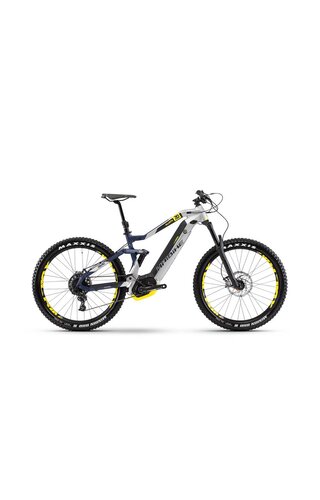 HAIBIKE XDURO ALLMTN 7.0
The Xduro AllMtn 7.0, 150 mm travel, plus tyres and aggressive geometry, the AllMtn can help you climb the most demanding trails, flow singletrack and still shred the downhills with confidence.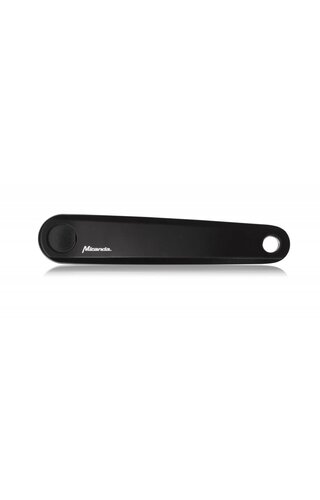 MIRANDA BOSCH DELTA ALLOY CRANK 165MM
The Miranda delta alloy crank is compatible with BOSCH eBike Systems Active Performance and CX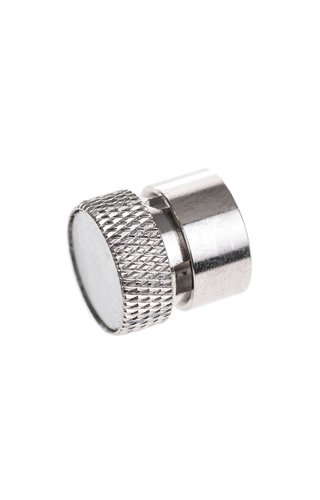 HAIBIKE YAMAHA SPEED SENSOR MAGNET
Speed sensor magnet for use with Yamaha models from 2015 onwards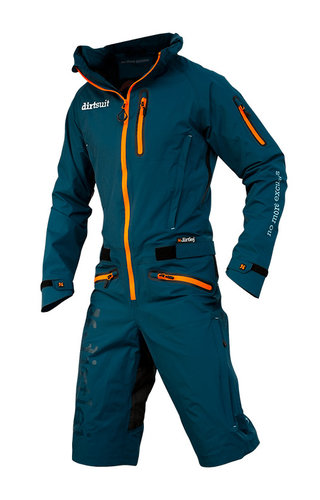 DIRTLEJ DIRTSUIT PRO EDITION BLUE ORANGE
The dirtsuit pro edition is the improved version of the dirtsuit classic edition. With its better membrane and additional air inlets at the legs is the dirtsuit pro edition the perfect buddy for dirty days.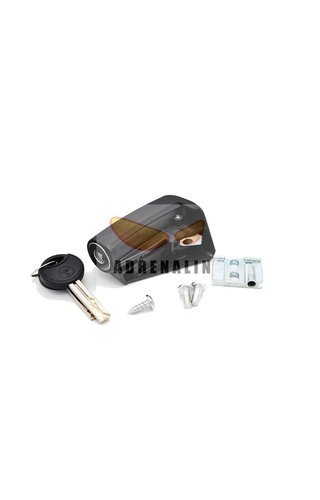 HAIBIKE YAMAHA BATTERY LOCK CYCYLINDER
Haibike Yamaha replacement battery lock cylinder fits all models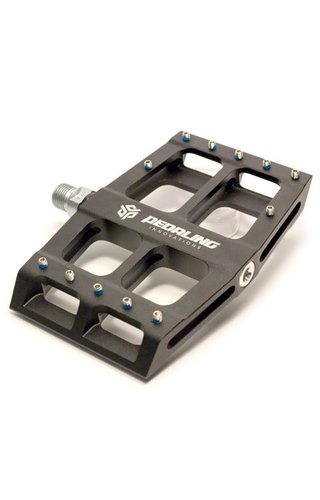 PEDALING INNOVATIONS CATALYST PEDAL V3
Catalyst Pedal is the worlds best performing pedal